Licence Rating Questionnaire
Please note there are various versions of these questionnaires in circulation.
Please check that questions are relevant and up to date before using the form.
You may make adjustments if necessary to bring the question/answer up to date.
Also note that in some cases very old forms have the ratings shown to the old 3 tier system of A, B and C.
These forms should not be used unless there are no other options.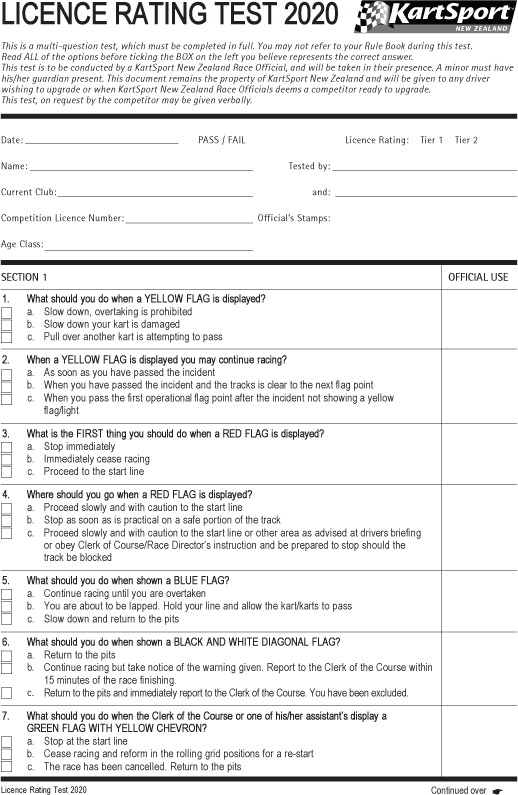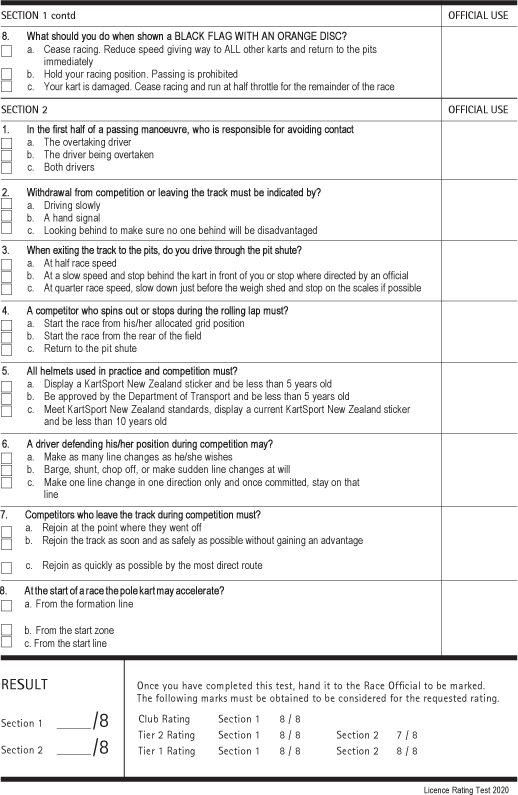 ---